Thank you for your generosity

!
Your financial support allows us to provide our band students with wonderful challenging music, much needed instruments, marching band uniforms, and instrumental clinics that enhance musical development.  
Funding from Fairfax County does not cover these items. 
 
100% of all donations received go to the Langley Band program.
   Patron   $250 - $499
Sponsor     $500+
Corporate Sponsor    $500+
All donations of $50 or more will be recognized in our concert programs during the school year.  
If you do not want your donation recognized in this way, please contact us.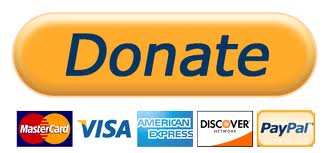 If you would like to donate via check,
please make your check payable to LHS BAND ASSOCIATION and mail to:
 
---
Support Langley Bands' fundraising efforts ... 
sign-up for e-Script
this holiday season!
Participating grocery stores and merchants contribute a percentage of your purchase amounts 
to Langley Bands!

TO REGISTER:
CLICK ON
 OR FOLLOW THE STEPS BELOW:
1. Go to www.escrip.com
2. Click on "sign-up" and follow the instructions.
3. Designate Langley High School Band Association as your benefiting group.  
4. Enter the Safeway card, credit cards, and/or debit card numbers that you use.
5. Langley Bands' Group ID Number is 500018104.
 
If you are already registered with escrip, sign-in on
www.escrip.com
with your ID and password and update your benefiting group to Langley High School Band Association (LHSBA).
Last Updated on Tuesday, 03 December 2013 09:47